Thursday, 25 February 2016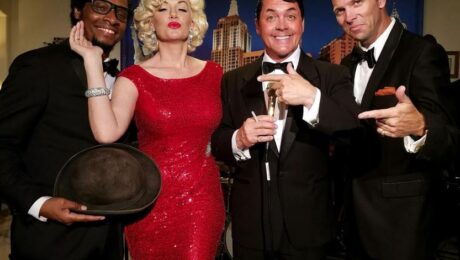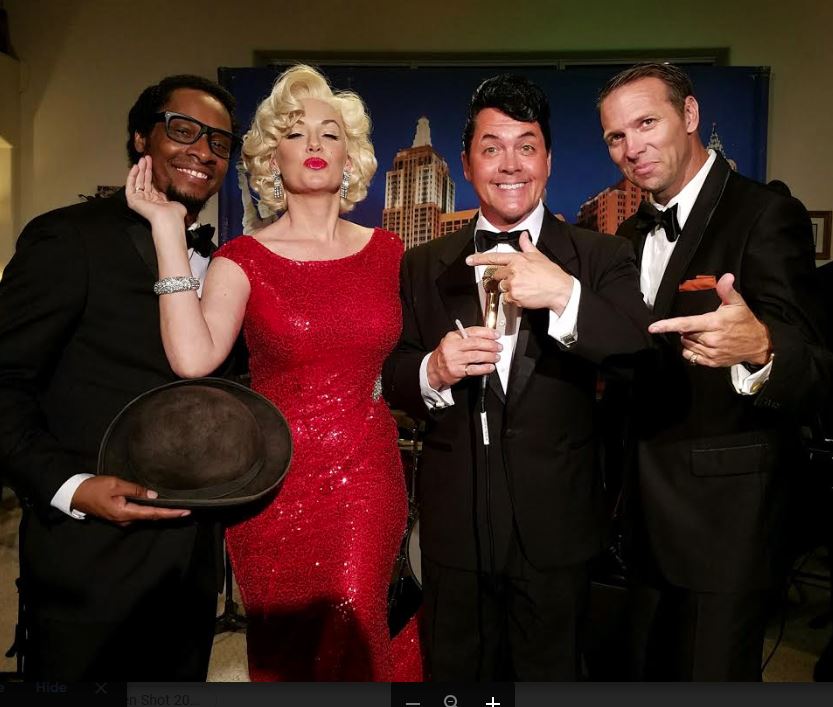 Rat Pack Universe (TM) is one of the best Tribute Shows, comprised only of the most talented and accomplished Tribute Artists portraying Frank Sinatra, Dean Martin & Sammy Davis Jr., and the "extended family" of Marilyn Monroe, Elvis Presley, and Bobby Darin. The interactive, musical and comedic Tribute Show is a re-creation of the Rat Pack shows when they made their professional home at The Sands in Las Vegas. You'll find lots of surprises in this production, for either the Public, Private, or Corporate audiences, and includes full sound production, lighting, lots of fun, and rekindled memories of the Golden Years.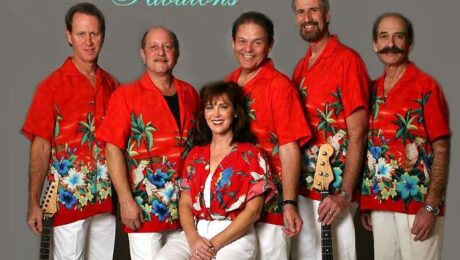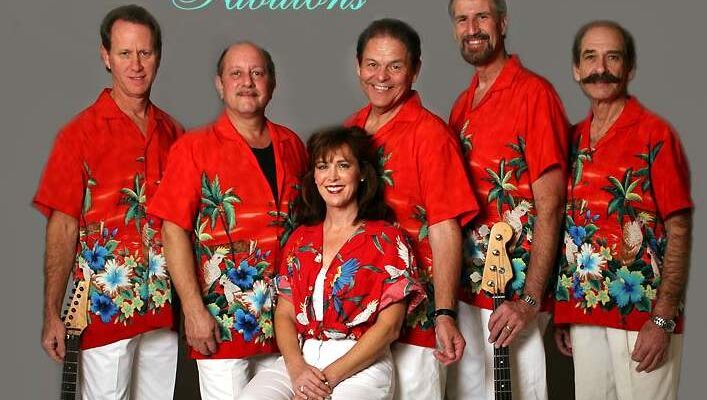 Celebrating their 30 year in 2015, The Fabulons continue to be Florida's favorite party band. This Show / Dance / Variety / band performs a wide variety of music, including Motown, 1950's Doo-Wop, classic rock, disco, R & B, Beach Boys, Beatles, best of the girl groups, "Grease", and more . Enjoy tributes to The Beach Boys and beach music with limbo & hula-hoops (Tropical beach theme), The 60's (Tye-dye look), or a 'greaser' look for a 50's "Tribute to Grease" theme. We can take you thru the 70's-90's as well. From "Rock Around The Clock" to "Last Dance", from The Beatles to The B 52's, from "La Bamba" to "Hot Hot Hot" ,The Fabulons do it all.Whether your party is a corporate function, wedding, Bar / Bat- Mitzvah, reunion, retirement, birthday, festival, anniversary, concert, or any other excuse you may have for a party, The Fabulons will make your event unforgettable.