Saturday, 23 January 2016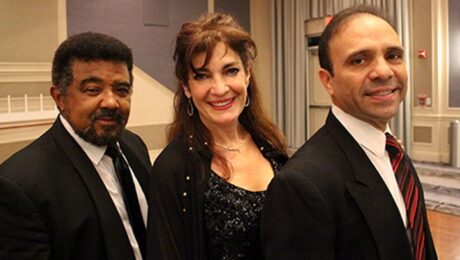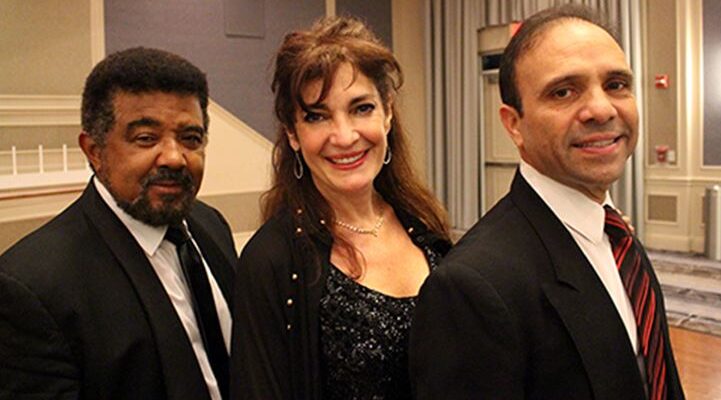 Paul Anthony's Band is association with Emac Music is one of the hottest bands in South Florida, Providing music form all eras and dancing the night away  Motown, Top 40's, Oldies, R & B,  Reggae and Latin and much more.  With Leiza Michaels in Vocals &  percussion and Frankie Jimenez , musical director, The Paul Anthony's band is a home run night. The band is presented in 3 up  6 pieces. Do not miss this guys , they will dance your night away !!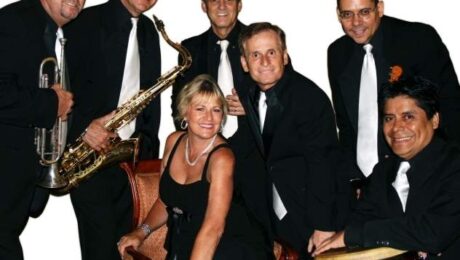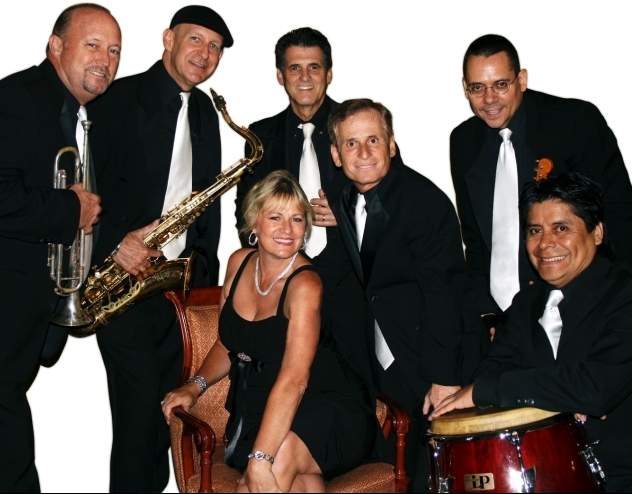 STREET TALK ORCHESTRA, is among the elite musical groups in the corporate/social marketplace. They are totally committed to flexibility, professionalism and CLASS. As a result, Street Talk Orchestra has a 100% clientele satisfaction track record. Furthermore, Street Talk Orchestra can satisfy any number of eras, genres and musical tastes. Their wide range of authentic musical styles enables that to be a possibility. Early in the evening your guests will enjoy soothing dinner music from soft jazz to James Taylor, Carole King, even Phantom of the Opera, but once dinner is complete Street Talk Orchestra you'll have the dance floor packed until the last song !!!