Saturday, 23 January 2016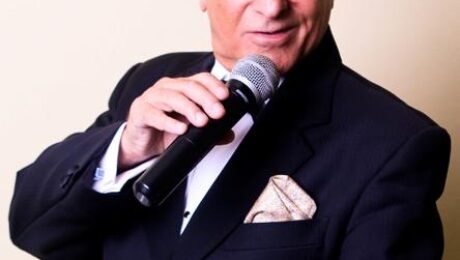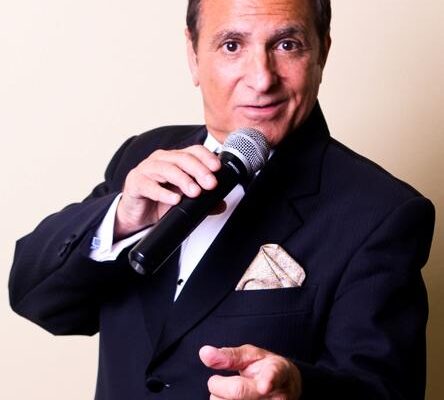 Lou' Villano's entertainment career started at the age of seven when he began taking singing, acting and dancing lessons. During his career as a solo performer and a well- known New York band leader under the name of Mark Stuart, his musical performances have taken him to the Concord Hotel in the Catskills, Dangerfields, The Copacabana, The Rainbow Room, San Souci on Long Island, the former 802 Club in Brooklyn, The Moulin Rouge on Staten Island, to name just a few. Most recently, Lou has been performing the National Anthem at Jupiter's Roger Dean Stadium. His TV credits include appearances on the new USA Network series Burn Notice, Law & Order SVU, Third Watch, Deadline, and The Sopranos.
Saturday, 23 January 2016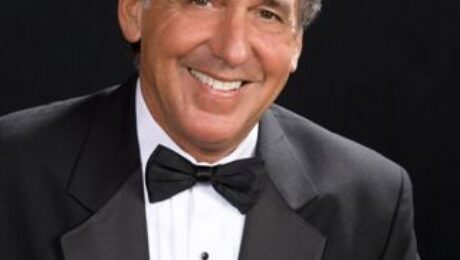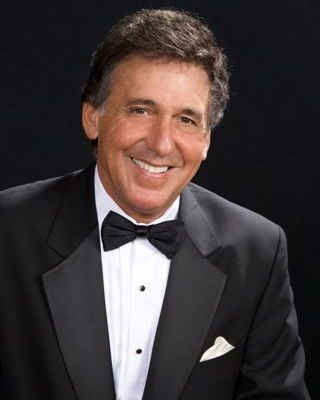 Singer New Yorkers who loved the Big Band sound could find Steve at the Rainbow Room where he performed 6 or 7 nights a week for 3 years, at the world famous night club on the 65th floor of the NBC (now GE) building in Rockefeller Center. The band was so popular, they even broadcast a live TV special honoring Mary Martin of Peter Pan fame. Also on the show with Steve were Michael Feinstein and Nancy Wilson. Some of the musicians Steve has had the distinct pleasure of working with over the years include Michael Becker, Steve Kuhn, Cameron Brown, Dave Finke, Billy Drummond just to name a few. Tony Bennett, paying Steve the ultimate compliment after catching the show late one night at the Rainbow, said to him…"keep singing kid…we need younger guys like you in the business… we need singers that can really sing the great standards"
Saturday, 23 January 2016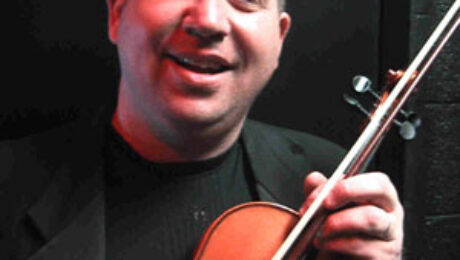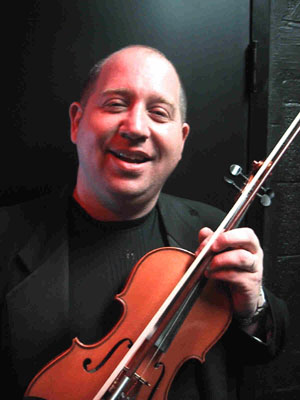 Alexander Michaelovsky– Violinist. Alex was born in Odessa, Ukraine, former Soviet Union. At the age of 4, he started to learn violin with Bella Barsky. He graduated from music school with a gold medal and attended Odessa Music College. He received his bachelor degree in graduate studies and in 1990 his Master's Degree in Music. Alex emigrated to the United States in 1991. He has worked with The Miami Symphony Orchestra, the Latin American Chamber Orchestra, the Miami Opera and the Miami Ballet amongst others. He has toured extensively in the United States, Canada, South and Central America, Russia, Eastern Europe, and Israel. You haven't heard a violin sing until you have heard Alex !