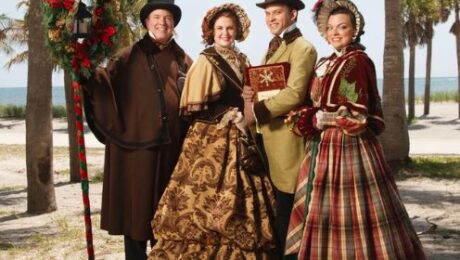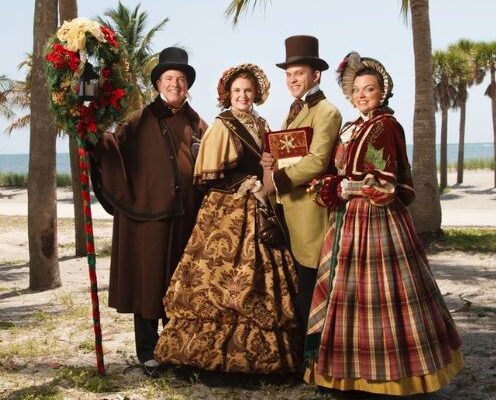 Founded in 1995 The Yuletide Carolers, and its team of directors, are committed to producing the highest quality a cappella entertainment in the business.
The professional singers, designers, directors, and artists who comprise The Yuletide Carolers bring an authentically costumed Victorian quartet together to put a song in the hearts of all who gather.
Clients reviews "The carolers were absolutely wonderful! I would like to book them for next year I love to work with the best of THE BEST !!
​
Thanks again!"